Coloured Radiators by Radiator Outlet
Do you have a specific radiator request? Well, we can certainly help you with that! Check out our new and exclusive MyDreamRadiator service. Our bespoke coloured radiators service offers you the option of any designer radiator, traditional radiator, or even towel rail in a totally unique custom finish of your choice and our experienced and superb creative team are on hand to assist you every step of the way.
If you are looking for coloured radiators which really stand out, or discreet finishes to add a subtle look, our creative team can work with you to compliment your current décor and show you which colour radiators might be right for you. Unlike alternative custom coloured radiator services, our MyDreamRadiator team show creativity throughout your order process, with draft sketches of your preferred colour palettes for your approval before creating your chosen radiator.
If you let us know your wall colour, or home colour tones and the type of radiator you are looking at, our creative team will send you a selection of radiator variations to browse at your leisure and hopefully help you make the perfect choice.
Once you have placed your order with us, our bespoke service doesn't end there, the same representative whom you placed the order with will always keep you up to date during the painting process. With fantastic relationships with highly regarded painters in our local area, you can expect your coloured radiator to be completed within 7 – 9 days and to the standard you would expect when choosing Radiator Outlet, including a high-quality power coated finish and our hassle free 10-year warranty guaranteed.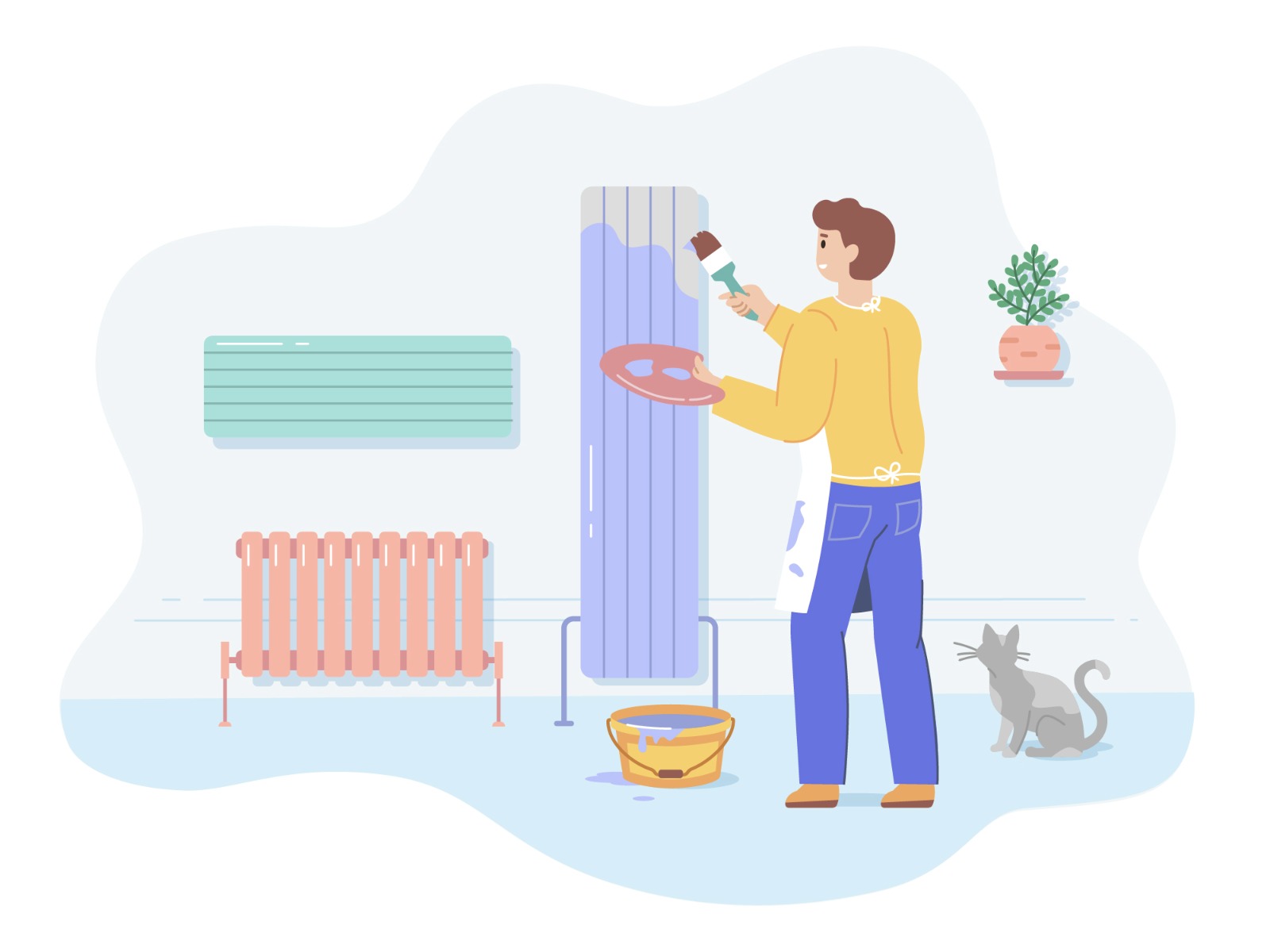 Ready to get the ball rolling? Great, take the first step to creating your perfect radiator by contacting us at mydreamradiator@radiatoroutlet.co.uk
Whether it's a shade of red, pink, green, blue, or even multi-coloured, anything is possible when requesting radiators from Radiator Outlet! For a small charge, we can have your bespoke dream radiator quality finished and delivered to your door in no time!
Need inspiration? Check out the below images to see some of the fabulous colour choices you could have in your own home!