With the warm summer months coming to an end and the dark night's drawing in, we turn to our home heating once again for warmth and comfort. However, we cannot talk of home heating this season without thinking of the current energy bill crisis..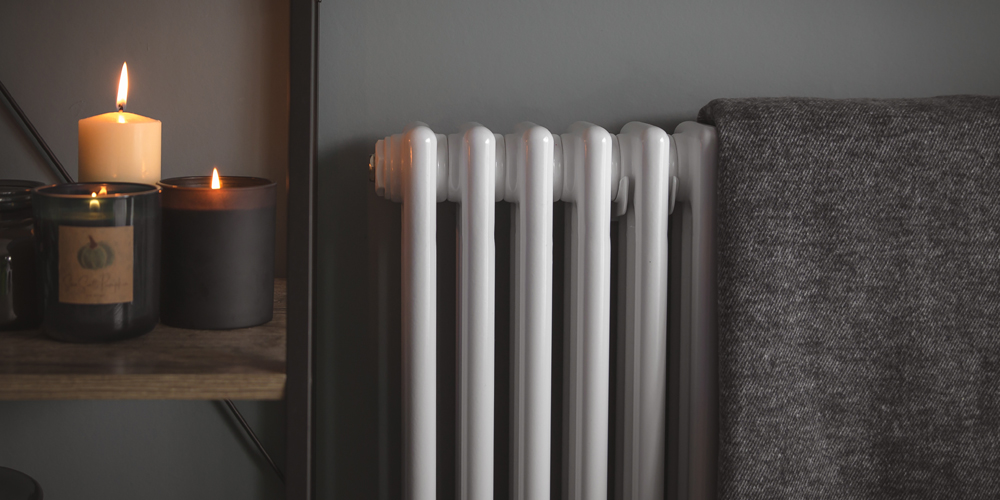 With the warm summer months coming to an end and the dark night's drawing in, we turn to our home heating once again for warmth and comfort. However, we cannot talk of home heating this season without thinking of the current energy bill crisis and how this effects our decision making when reaching for the thermostat.
Staying warm efficiently this winter is more important than ever and that's why effective home heating is a must for everyone. Although higher bills are becoming harder to avoid, if actioning some small and simple steps can reduce them slightly, we think it's certainly worthwhile! Keep reading for helpful advice regarding your radiators from Radiator Outlet, the UKs home for quality affordable radiators.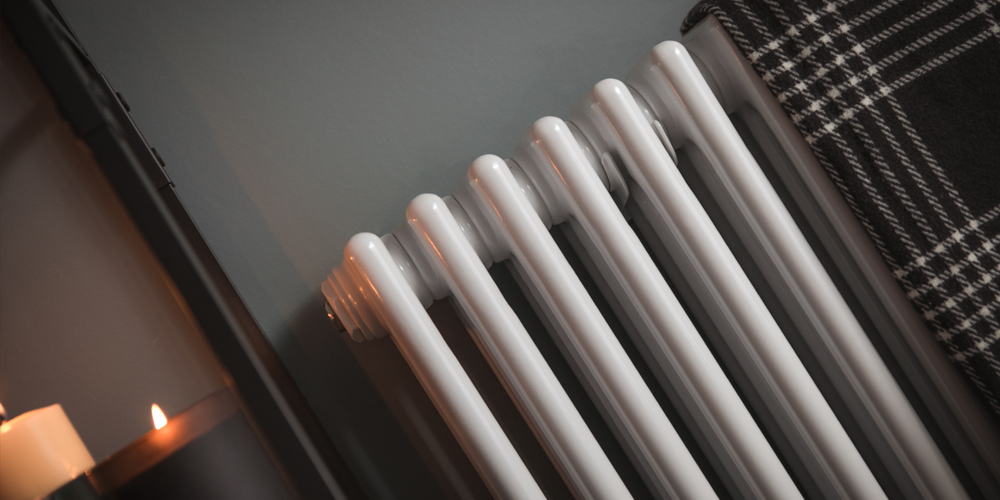 Many people upgrade to designer radiators for the visual enhancement they bring to their home, but it mustn't be overlooked how efficient they also are when compared with old convector radiators.
Designer Radiators in addition to looking fantastic can also help to reduce heating costs, as they emit a superior long lasting heat output in comparison to the short bursts of heat emitted by convector options.
Radiator Outlets high-quality designer radiators are made with a quality thick steel capable of retaining the heat for long periods once your heating has been turned off; therefore, with thoughtful timing you can ensure your home remains comfortably warm without having to leave the heating on round the clock.
If you are considering upgrading to designer radiators this winter with heating efficiency the main objective, we would encourage you to do your due diligence and ensure you purchase radiators from a reliable source. Thick steel is a must if you want to feel the benefit as low quality radiators with a lightweight low grade of steel will have a lower heat output and they will also struggle to retain heat. If you choose Radiator Outlet this season, you can rely on our quality range of radiators to refresh your space, keep you warm and give you piece of mind with our 10 year guarantee.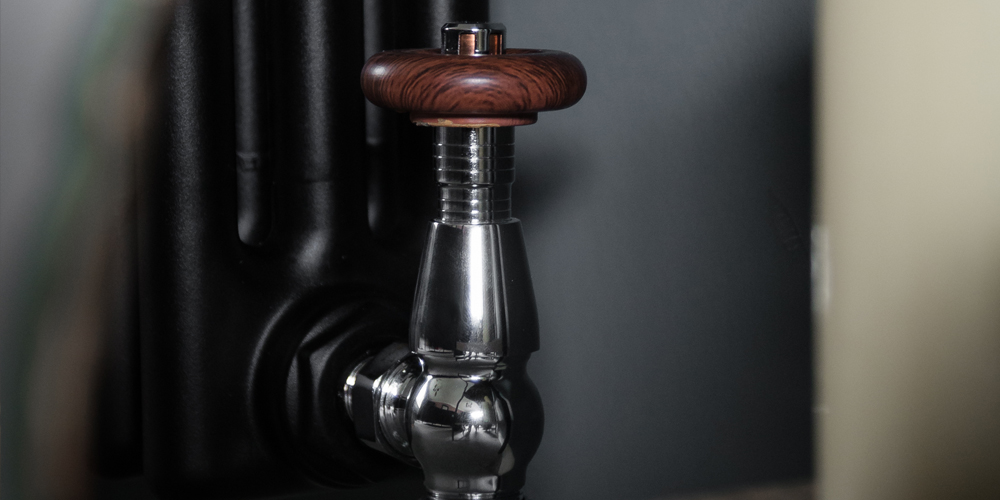 Once you are content with warm and toasty radiators, thermostatic valves are another great option to help keep your heating bills down. Rather than having your heating at the highest temperature, thermostatic radiator valves allow you to easily adjust the temperature to suit, reducing the consumption of energy used and in turn your heating bill. Simply turn the thermostatic dial clockwise or anticlockwise to set the room at your preferred temperature and it will remain the same until adjusted.
When you leave the house for long durations, we would always encourage you to turn your heating off rather than leave it on a low constant. Our radiators warm up fast and hold warmth for a long duration when switched off. If you turn the heating off before you plan on leaving your home, the warmth will remain in your rooms for a reasonable period, and they will also warm up again quickly when you arrive back home.
If walking into a cold home is something you desperately want to avoid, a heating timer would be a worthwhile investment. By setting a schedule for your heating to turn on/off daily you will reduce your energy usage whilst ensuring a warm welcome.
To help radiate heat and maintain room warmth, we would advise you to ensure your home is draught proof and move any furnishings away from your radiators so that the heat can circulate around your rooms unrestricted. These two recommendations are essential to maximising and retaining room warmth over the winter months.
Another energy efficient heating accessory that is popular this season are radiator reflector systems. Radiator reflector products simply fit to the wall behind your radiators and reflect the heat back into the room, reducing heat loss whilst saving energy and costs.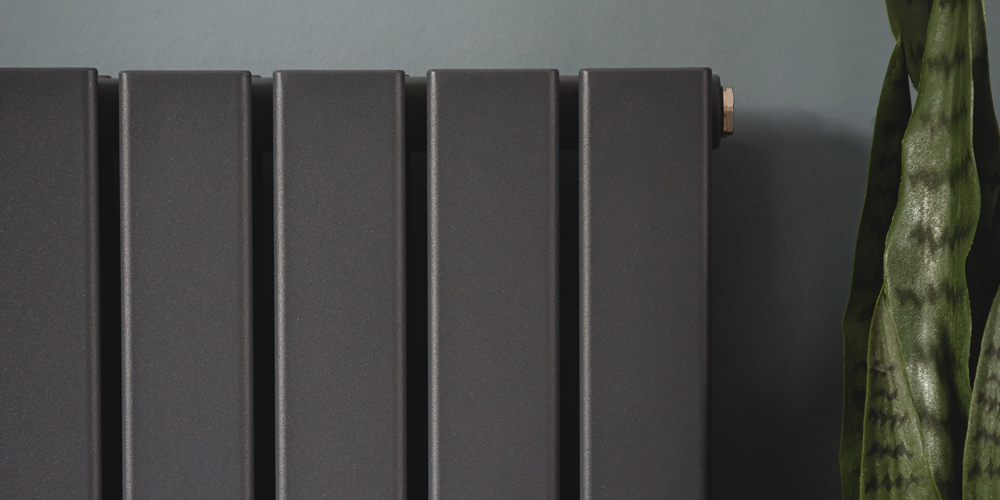 For the design conscious customer, Radiator Outlets flat panel radiator range is the perfect choice to go with radiator reflective systems as the sleek, flat panel design ensures that your new energy saving accessory doesn't impact on the aesthetic of your wall space.
Our last little tip is a simple one. Autumn still invites the sunshine into our home even when the air outside is crisp and cool. By letting this natural heat source into the rooms of your home by leaving your curtains open and closing doors you can afford to turn the heating off without compromising on warmth.
Whether your home features older radiators, new designer radiators or column radiators, if you apply the above tips, you should see some savings on your energy bills going forward.