Summer is approaching and we are all getting ready to greet the warmer weather with fresh enthusiasm.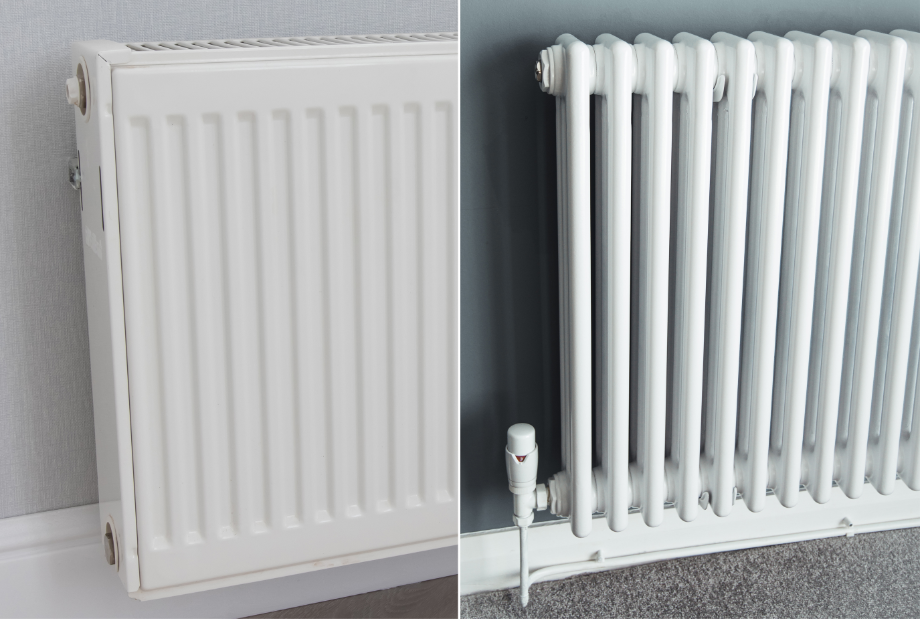 Summer is approaching and we are all getting ready to greet the warmer weather with fresh enthusiasm. Spring has our homes feeling bright, airy and the sound of nature awakening beyond our windows draws us outside where we can socialise with our neighbours and tend to our green spaces.
The vibes of imminent summer bring an excited urgency to inspect our summer wardrobes, plan for day trips, or browse new garden furniture for much anticipated family visits. We are perhaps distracted away from those interior odd jobs that we consider as not urgent. But this is actually the perfect time of year to focus on any heating related chores within the home.
Recommended annual boiler maintenance is a great job to get booked in at this time of the year. Plumbing/heating engineers are generally less busy, making a convenient and prompt appointment more likely.
Another job that deserves attention during the warmer seasons is radiator replacement.
There is no better time than now to attend to your Radiators!
Many of us are beginning to turn our boilers to 'hot water only', making this season the most convenient time to get your radiator project started.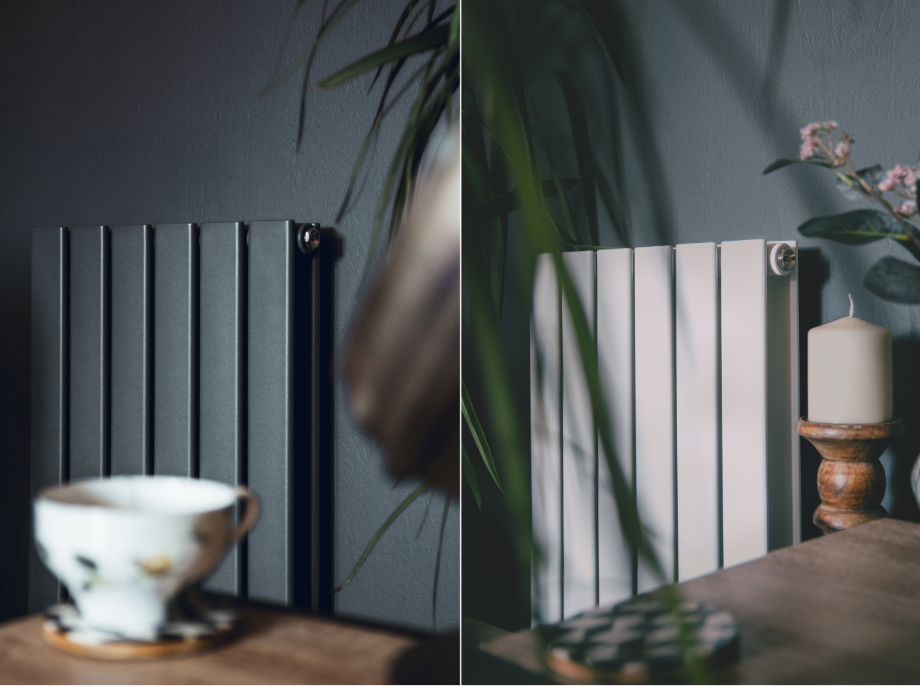 To assist with making a radiator replacement a hassle free and positive experience, Radiator Outlet have thoughtfully selected a number of our designer radiators for a spring/summer price reduction. The radiator's chosen are up to date in style and colour taking into consideration this season's home trends. The selection incorporates our fashionable vertical radiators, with savings of up to 15% off some of our most popular flat panel radiators.
Looking for a radiator for a small space? Great… we have included some of more compact radiators too!
Our small sized radiators are the perfect fit for downstairs toilets, hallways or small-scale rooms. Available in three colours you are sure to find something to suit your compact space perfectly and at a great price.
Alternative small-scale radiators can be found in each category of our website, including our electric radiator range should you not find what you are looking for in sale selection.
For a period property, our traditional radiators start at a height of 300mm. These short radiators are perfectly suited for sitting beautifully under a bay or sash window, or to heat up more narrow areas of the home.
Click below to view our small column radiators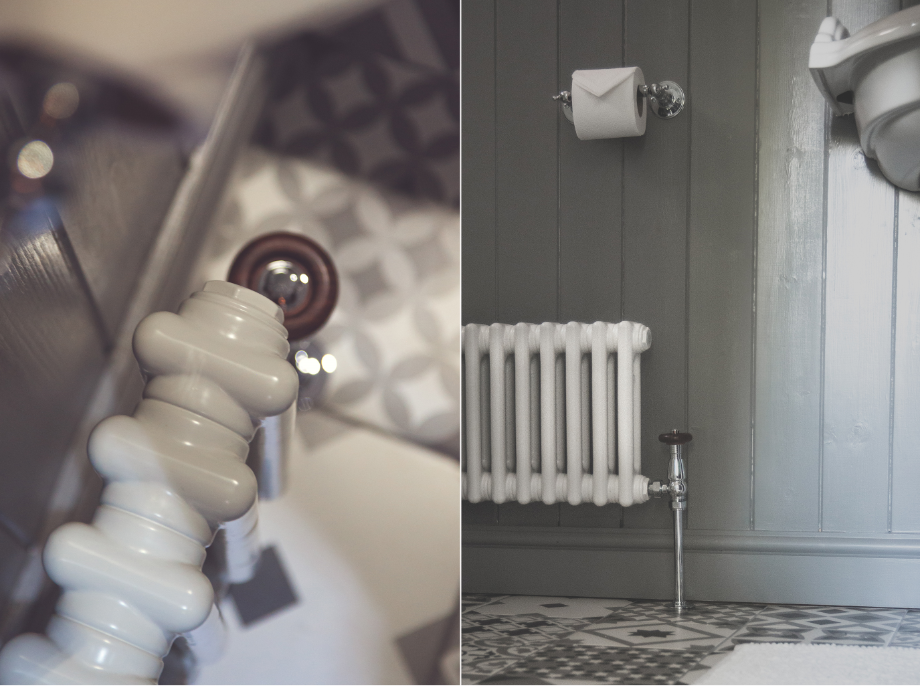 For further assistance with heating up areas of limited space or choosing a radiator for a shorter wall space, just reach out to our team who will be happy to help choose the right size radiator for what you need.
To view the Spring/Summer sale collection, click the link below.